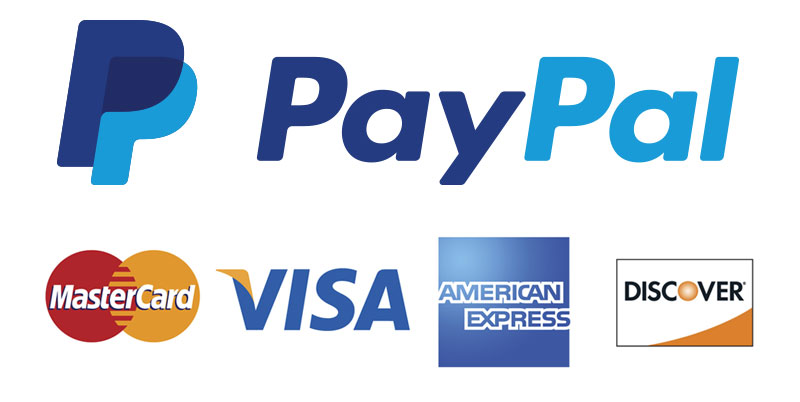 About us
The Devil's Rings is an alternative apparel, punk, rockabilly clothing, mens fashion, gothic clothing, and online store where you can buy amazing quality rings that are perfect for rock and roll or metal concerts. We are based in North America but we serve worldwide audience with Free Worldwide Shipping.
We always look for the best products to serve you with the greatest style in your every-day endeavours. If you have any questions, or you just want to tell us "Hi", drop us a message through our Contact page.
Sincerely,
The Devil and Team
Payments
Payments in our store are operated by PayPal. You can pay straight from your PayPal account or you can use your Credit Card information and use secure payment provided by PayPal Express.
Shipping
It can take up to 5 business days for processing and 1-2 weeks for shipping your order. Because the devil loves you, all shippments are now FREE for a limited time!
Refunds
All items in our store are protected by Buyer Protection program. If you don't receive your order, you are eligible for a refund on your item. If you found issues with your order, please contact us.